Custom Printable Photo Invitations

Welcome to our custom photo invitations shop where you can order a personalized 4"x6" or 5"x7" photo invitation that you can print yourself. We offer a selection of affordable invitations and announcement designs that can be personalized for your special party, celebration or special occasion.
Our photo card designs are customized with your favourite photo and event details and are delivered to you in JPEG format ready for you to print from home on your own printer or at the photo lab of your choice.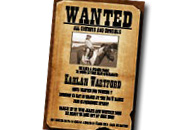 Personalise your childs birthday party invitation with your photo and wording. Choose one of our photo invitation designs or order a custom design for your theme.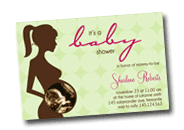 Feature a photo of mom to be in one of our custom photo designs. You can even insert a sonogram picture of the little baby to be in our popular ultrasound invitation.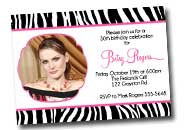 Wedding invitations and beautiful save the date designs. Milestone birthday invitations including 21st, 30th and 70th designs. Graduation invitations for all ages.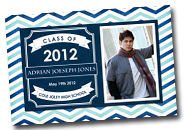 Invite your guests to your graduation ceremony with one of our Graduation invitations. Modern and vintage designs.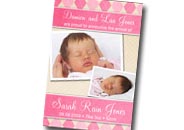 When your precious little bundle of joy arrives you can let all your close friends and family know with a birth announcement card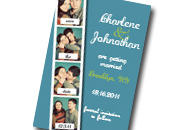 Getting married? Need to let everyone know that you are tying the knot? We have the perfect Save The Date card for you.