Customer testimonials
Testimonials from some of our wonderful customers.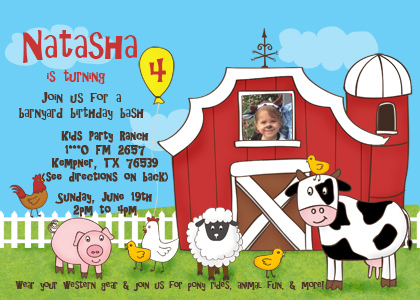 Absolutely loved the personalized invitation for my daughter's 4th birthday. It was exactly what I was looking for. The barnyard design was so colorful and creative that I kept getting comments about how adorable it was. Communication was easy and timely. I had a proof within 2 days of my initial inquiry about the service. Will definitely use them again!
- Karina, Temple, TX - 7 June 2016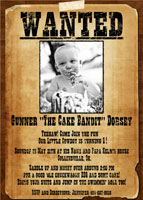 It is wonderful! Thank you so much for working with me on this! I will definitely recommend you to others and use you again!
-Jennifer, Collinsville, OK