Free Thank You Clip Art
Are you tired of the same old thank you cards that you can purchase in stores. If you would you like to save some some money by making your own out of cardstock or cardboard that you may have or can buy cheap from the shops then this selection of clipart will com in handy for you.
Print out a bunch of these thankyou clipart onto some card or paper and simply cut them out then paste them on to your card for a quick and easy batch of unique thank you cards for your baby shower, wedding or party event.
They are free for your own personal use and are great for teachers, friends, brides, party animals and everyone in between. The buttons look especially good when printed on white paper, cut out with a small white border then stuck to a card with sticky foam tape to give the button a bit of 'POP'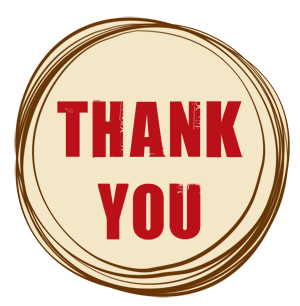 elephant thanks, a lady bug thank you drawing and some thank you buttons.
The font used was Uptown and one of my own.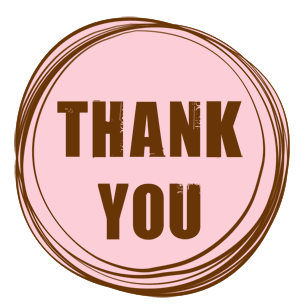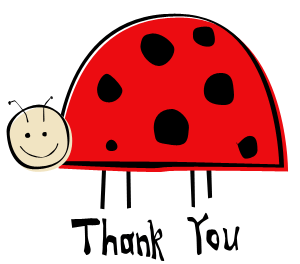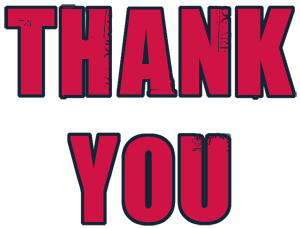 Related links
Thank You Card ideas and tutorials
Printable Invitations